The information session is open to PUC students and the general public!
When: Friday, May 26, 2017 from 4:00PM - 5:00PM
Venue: EducationUSA Center, PUC Main Library, 2nd Floor, PUC South Campus
Registration at This email address is being protected from spambots. You need JavaScript enabled to view it. / 010 50 21 21 / 011 50 21 21


SPEAKERS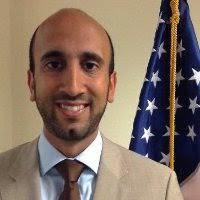 Jay Raman is the Public Affairs Officer at the U.S. Embassy in Phnom Penh, Cambodia, where he has been posted since August 2014.  He acts as the chief spokesperson and oversees the Embassy's educational, professional, and cultural exchange programs.

Jay joined the U.S. State Department in 2002 and previously served overseas in the Dominican Republic, Estonia, Guatemala, and Ecuador.  He has studied Spanish, Estonia, and Khmer.

Before becoming a diplomat Jay worked as an attorney in Washington, DC.  He has degrees from Harvard Law School and the University of Tennessee, and he studied abroad in the Netherlands and Ecuador.  His hometown is Oak Ridge, Tennessee.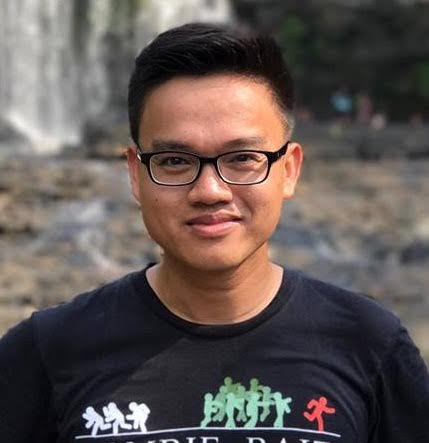 Mr. You Sokunpanha is Head of Strategy & Business Development at Smart Axiata, Cambodia's leading mobile operator, where he is responsible for strategic projects and investments. Before joining Smart, he was co-founder of a non-profit working to expand educational opportunities for children in Cambodia.

He began his career at an international bank managing relationships with a portfolio of large Cambodian corporates. He holds a Bachelor of Science in Economics from the Singapore Management University and a Master of Public Policy from the University of Michigan.

He was a recipient of the Singapore Scholarship and the Fulbright Fellowship. He is president of the Fulbright and Undergraduate State Alumni Association of Cambodia (FUSAAC).