The workshop is open to high school students only!
When: June 12-28, 2017 Monday - Thursday from 6:00PM - 8:00PM
Venue: Meeting Room B, EducationUSA Center, 2nd Floor, PUC South Campus, #184, Norodom Boulevard
Registration at This email address is being protected from spambots. You need JavaScript enabled to view it. / 010 502 121 / 011 502 121
Course description:
The SAT is a standardized entrance exam that is required for all students who wish to study in U.S. colleges and universities. These classes will prepare students to take the SAT in all components and structure, including math, reading, writing, and timing skills.
INSTRUCTORS: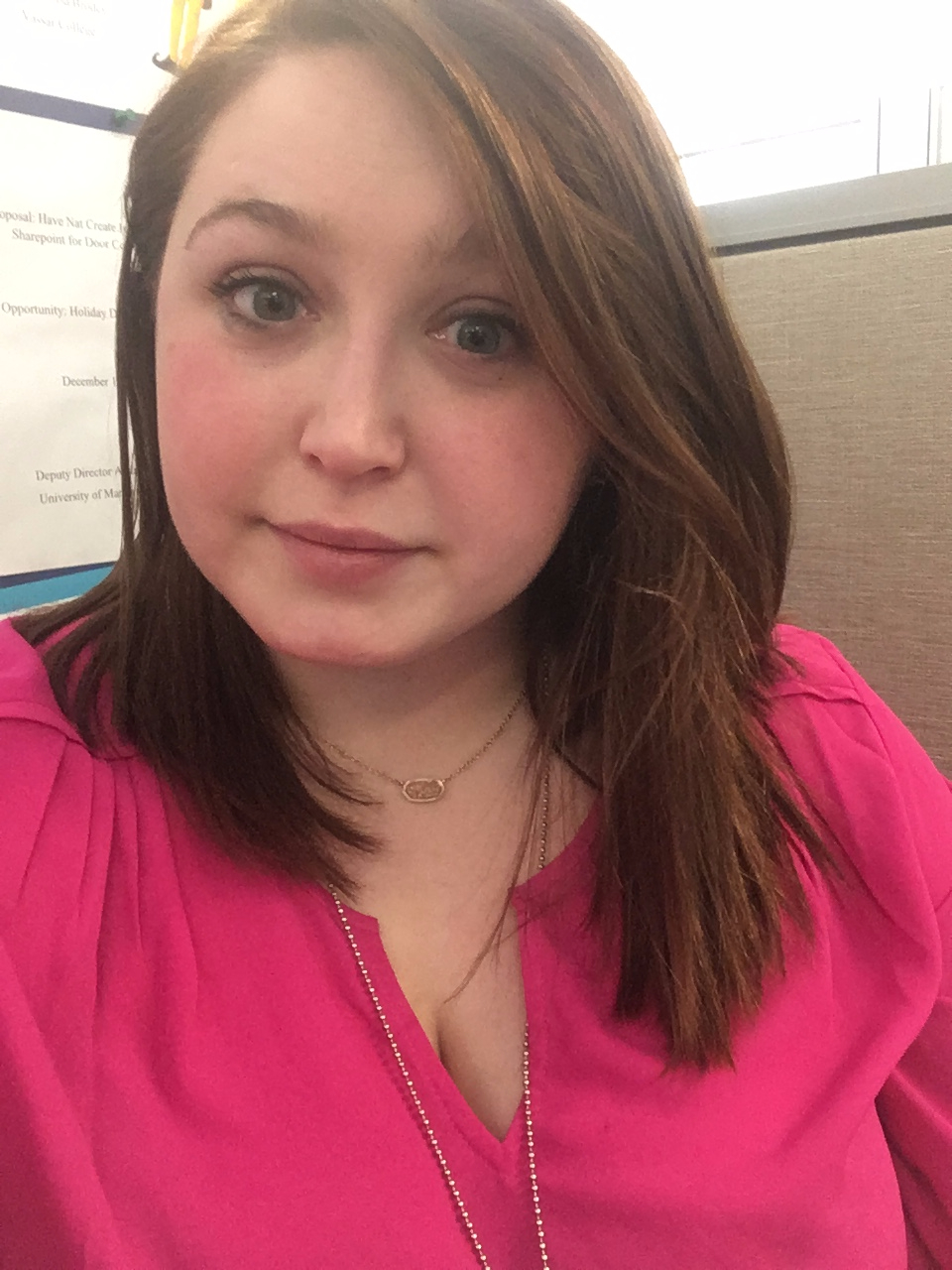 Stephanie Clute is a recent graduate from Randolph-Macon College in Ashland, Virginia, where she majored in Biology. While at Randolph-Macon College, she participated in an internship with the U.S. Department of State, worked as a research assistant in Biology and was active with many on-campus activities including the debate team.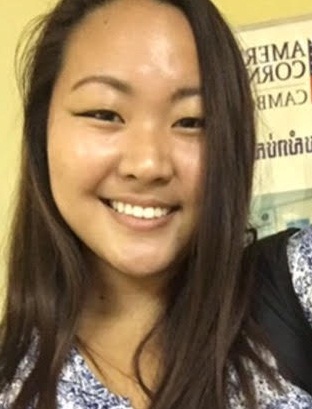 Ruby Rim is a Sociology and Psychology major at Randolph-Macon College in Ashland, Virginia. She is actively involved in her school through the International Interest Group, Diversity Council, and the Honors Program. While at school, she worked as a writing tutor, English tutor, and copy editor of the Yellow Jacket Newspaper. This is her second time in Cambodia working with EducationUSA.