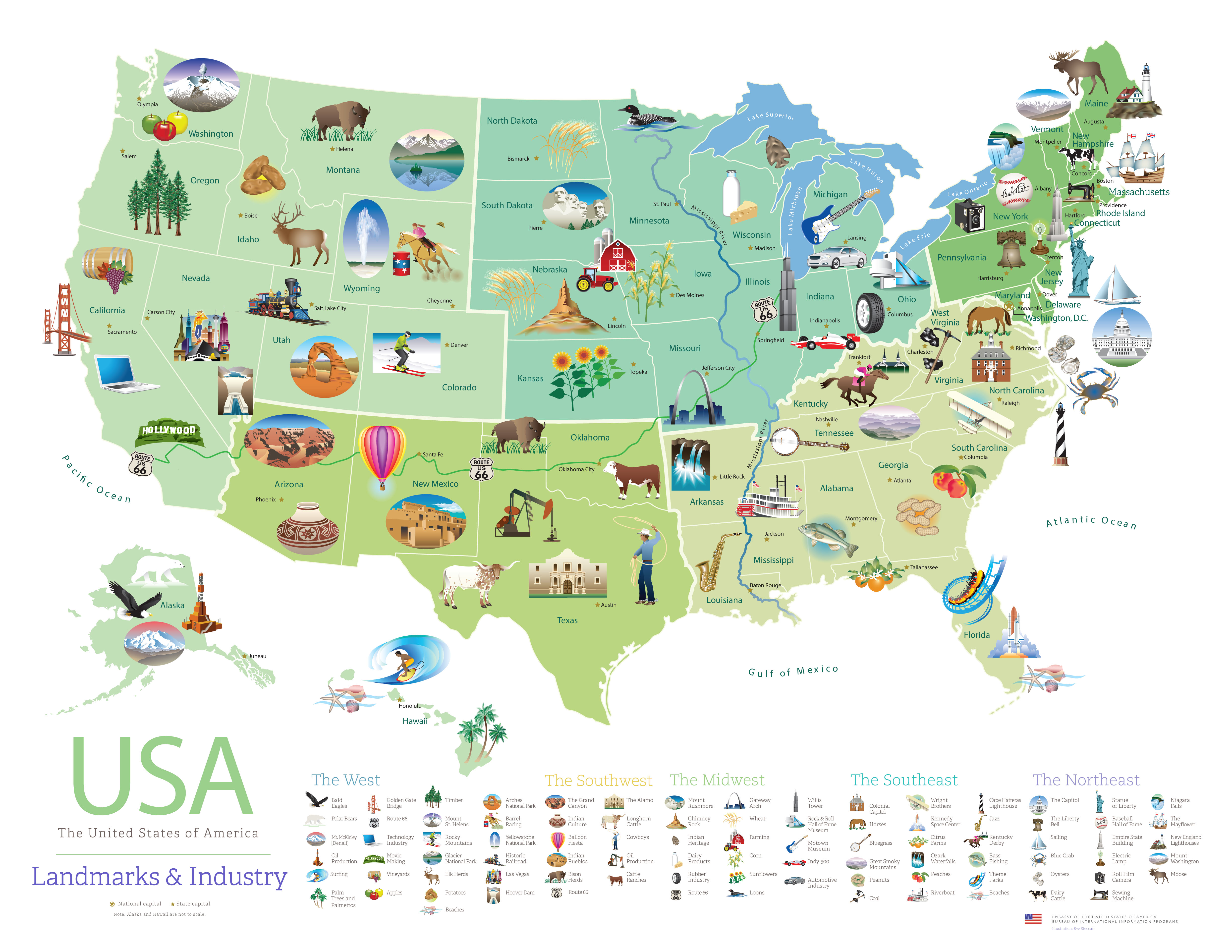 EducationUSA Advising Center at PUC was officially open on October 3, 2012. The opening ceremony was presided over Dr. Kol Pheng, PUC President, in honor of the U.S. Ambassador, H. E. William E. Todd.

The mission of the center is to provide accurate, comprehensive, and current information on a full range of accredited institutions of higher education in the United States. The center is one of 450 centers supported by the U.S. Department of State to provide educational advising services throughout the world.

The advising center offers guidance to qualified individuals on how to best access information about education in the United States, and helps them to select schools that match their goals and interests. The center also can assist students with the application process to American colleges or universities as well as help them prepare to study in the United States.

The EducationUSA Advising Center also holds books about studying in the U.S., books about application essays and resumes, and books/CDs about other standardized tests, including the Test of English as a Foreign Language (TOEFL), International English Language Testing System (IELTS), Scholastic Assessment Test (SAT), Graduate Record Exam (GRE), Graduate Management Admissions Test (GMAT), and Law School Admissions Test (LSAT).

The center is equipped with Internet and computer terminals for students to search for schools in the United States or to fill out online applications. Moreover, the advising center provides friendly and comfortable spaces with air conditioners for students to study or work on their applications.

SERVICES

Group Advising
Group advising is an early stage of the advising process. The advisor will provide necessary

information about the American educational system, admission requirements, application process, and financial aid opportunities. Participants also benefit from questions raised by others during the session.

One-On-One Advising
During one-on-one advising, a prospective student will have a chance to raise his/her specific concerns and get help from an adviser individually.

Pre-Departure Orientations
Pre-departure orientations are group events to prepare students who have been accepted into programs of study in the United States. The goals of such sessions are to provide realistic and accurate information to prepare students for new experiences, to provide participants with skills to adjust successfully to any challenges, and to help them feel confident and capable of anticipating what they may experience before they go to study in the United States.